Products tagged with travel size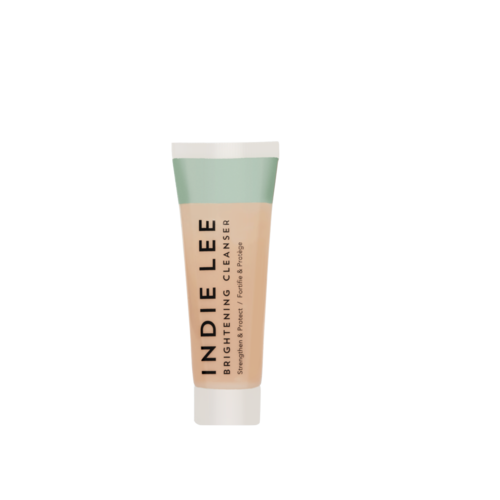 Indie Lee
Brightening Cleanser (Travel Size)
THIS CLEANSER WASHES AWAY IMPURITIES TO LEAVE SKIN SOFT, REFRESHED, AND LUMINOUS. A BLEND OF INGREDIENTS-INCLUDING LYCOPENE (FROM TOMATOES) AND HYDROLYZED WHEAT PROTEIN - MAKE IT IDEAL FOR CLEANSING, HYDRATING, TIGHTENING, FIRMING, AND COMPLEXION CONTROL.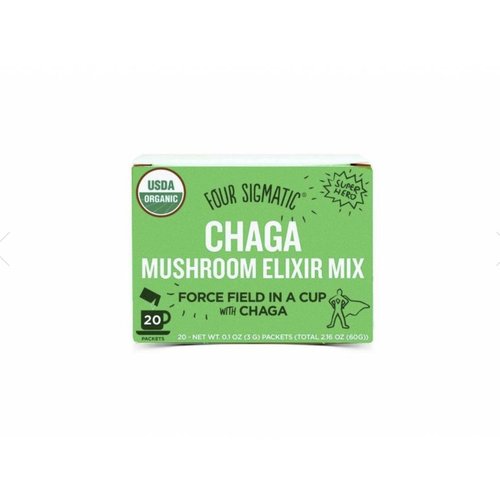 Four Sigmatic
Chaga Mushroom Elixir Mix
Drink to your well-being with Chaga Elixir - packed with antioxidant properties that support daily wellness, energy levels, and help to protect your immune functions. If reishi is the queen of mushrooms, then chaga is the big daddy, the implacable and res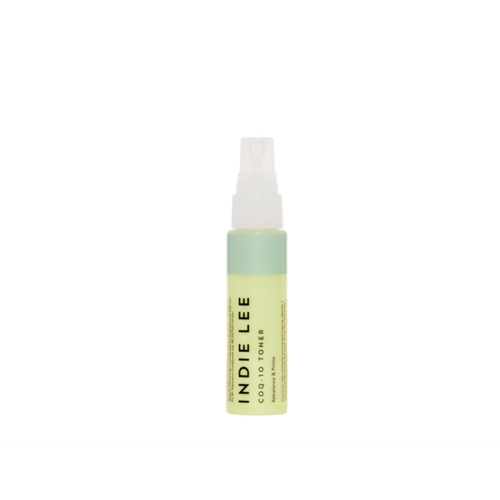 Indie Lee
CoQ10 Toner (Travel Size)
AN ALCOHOL FREE, SKIN-BALANCING TONER FORMULATED WITH THE POWERFUL ANTIOXIDANT COQ-10. THE HYDRATING AND REFRESHING MIXTURE DIMINISHES THE APPEARANCE OF PORES AND BALANCE THE SKIN'S PH LEVEL USING ALOE VERA AND HYALURONIC ACID.
Indie Lee
Rosehip Cleanser (Travel Size)
Gently remove makeup, impurities and soothe the skin with this nourishing formula. Rosehip Seed Oil, Red Seaweed extracts and Vitamins A, C and E leave skin calmed, nourished and protected from the elements. Excellent for sensitive skin types.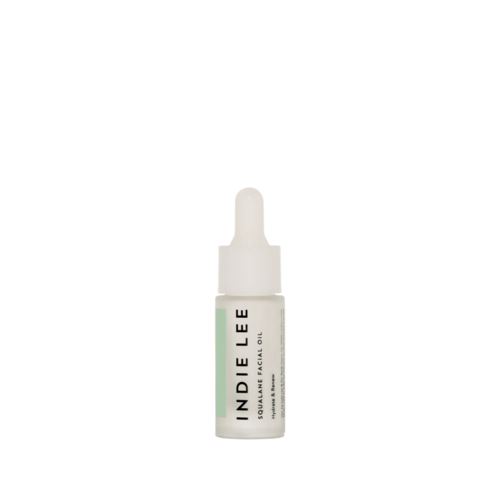 Indie Lee
Squalane Facial Oil (Travel Size)
100% PURE, OLIVE-DERIVED SQUALANE OIL PROMOTES ELASTICITY, DIMINISHES THE APPEARANCE OF AGE SPOTS & HYPER PIGMENTATION, AND BOOSTS SKIN REGENERATION. IMPROVES TEXTURE AND TONE. LEAVES COMPLEXION FEELING SOFT, NOURISHED- NEVER GREASY, NON-PORE CLOGGING.