Products tagged with travel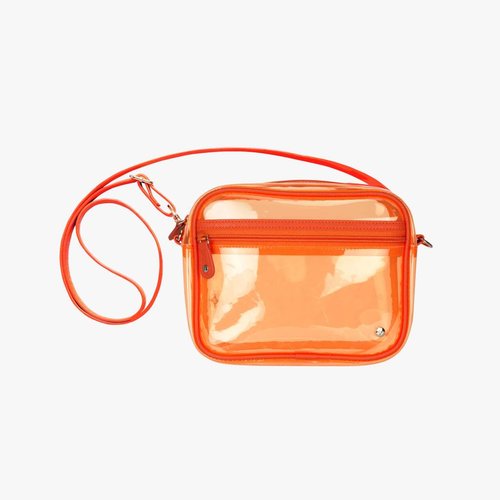 Stephanie Johnson
Camera Crossbody Bag
Taking a cue from the camera bag trend, this transparent crossbody bag features a removable strap so it doubles as a clutch. The front pocket for essentials, while the clear body keeps contents easily identifiable, perfect for concerts or stadium events!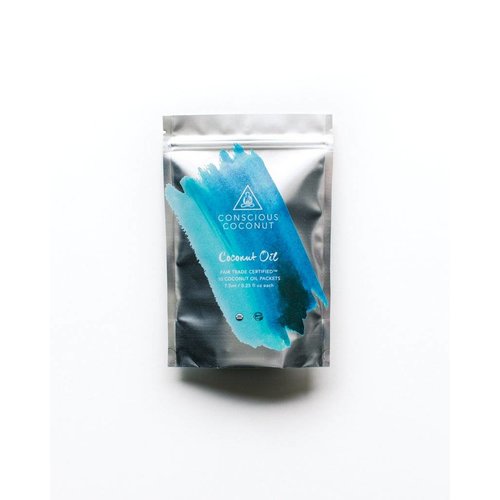 Conscious Coconut
Conscious Coconut 10 Pack
COCONUT OIL IS AN AMAZING MOISTURIZER, HAIR DE-FRIZZER, TEETH WHITENER, MAKEUP REMOVER AND BASICALLY A LITTLE MIRACLE FOR THE MODERN WORLD. WITH COCONUT OIL, A LITTLE GOES A LONG WAY, SO START SMALL. NOW IN 10 MINI TRAVEL PACKS!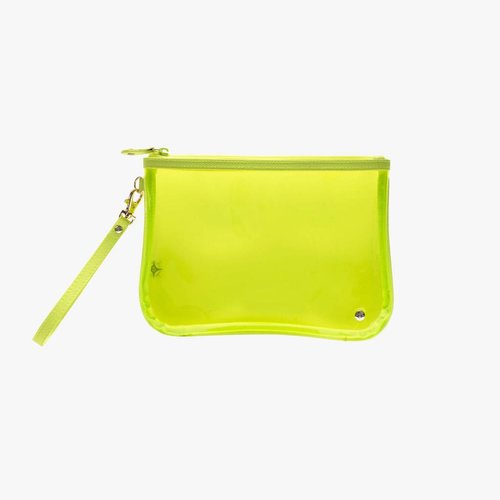 Stephanie Johnson
Flat Wristlet
This ultra-sleek large size flat clear pouch provides hassle-free storage for hair ties, makeup essentials, jewelry or anything you want to carry in style. The detachable wristlet strap makes it easy to transport any way you like.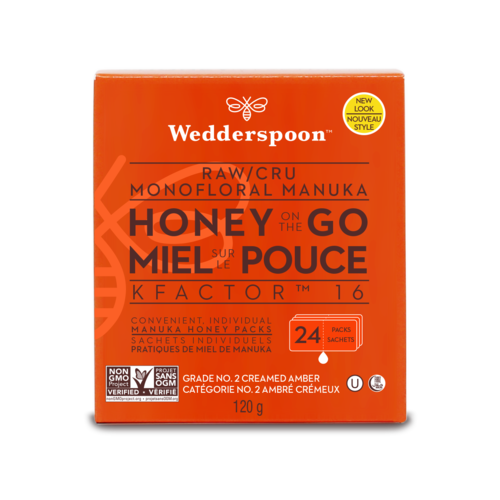 Wedderspoon
Honey On The Go
Enjoy the benefits of our raw, Non-GMO project verified New Zealand Manuka honey in a convenient snap pack.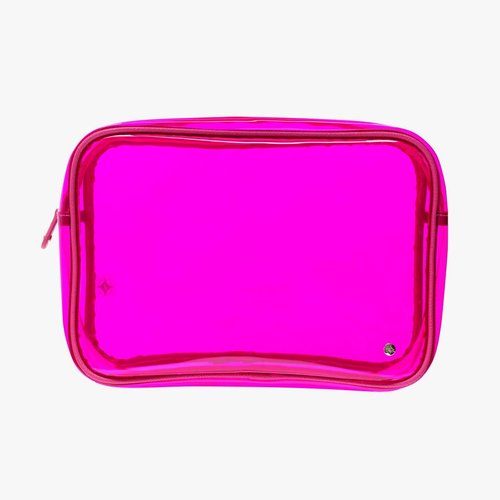 Stephanie Johnson
Jumbo Zip Cosmetic Bag
Searching for the perfect toiletry bag for your next getaway? Look no further! This Jumbo Zip Cosmetic case is roomy enough to store full-size shampoos, lotions, and makeup all in one. Perfect for the girl who has everything & wants to carry it in style.
Stephanie Johnson
Medium Zip Cosmetic Case
The Medium Zip Cosmetic bag is a favorite among beauty editors because its size and shape makes it the ideal go-everywhere makeup bag. This transparent, zip-top pouch is great for work essentials, an overnight stay or to keep in your gym bag.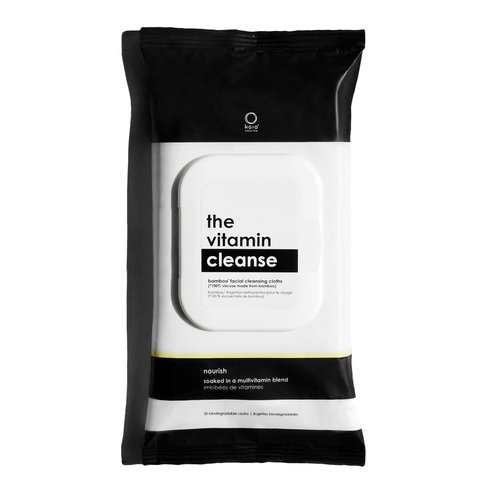 Kaia Naturals
Vitamin Cleanse Facial Cloths
the vitamin cleanse – the wipes without waste. These bamboo facial cleansing cloths (formerly juicy bamboo) are soaked in natural and nourishing ingredients: organic honey, sunflower seed oil, jojoba oil, clinical grade pure essential oils and vitamins B1