Products tagged with tulsi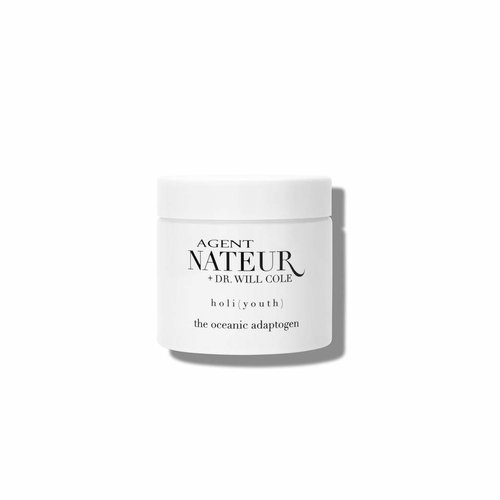 Agent Nateur
Holi(Youth) Oceanic Adaptogen
Adaptogens are herbs and earth medicines that balance hormones, calms the mind and lowers inflammation. This blend harnesses the magic of the sea with the oceanic trinity- spirulina, marine collagen and pearl along with the tropical adaptogen, holy basil.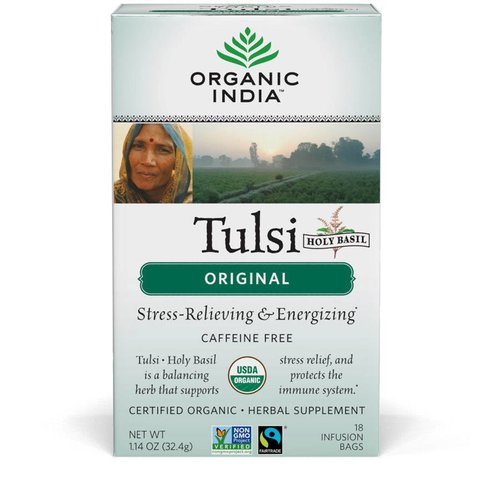 Organic India
Organic India Tulsi Tea
TULSI OR "HOLY BASIL" IS A POWERFUL ADAPTOGEN TRADITIONALLY USED IN AYURVEDIC MEDICINE DEVELOPED IN INDIA. INFLUENCING HORMONES, DIGESTION & RICH IN ANTIOXIDANTS, IT HAS THE ULTIMATE CALMING EFFECT. IT REDUCES STRESS, UPLIFTS MOOD & BOOST THE IMMUNITY.