Products tagged with Vegan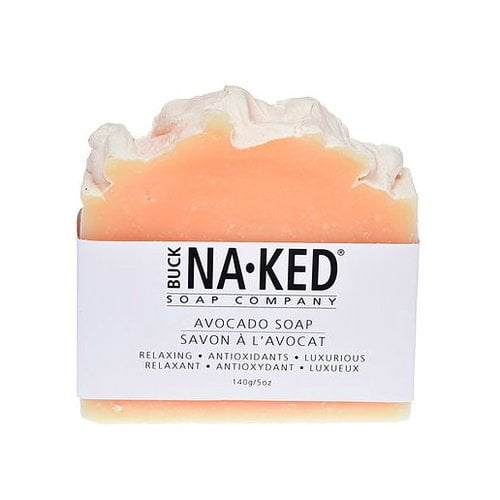 Buck Naked Soap Company
Avocado Soap
AVOCADO OIL IS RICH IN PROTEINS AND NUTRIENTS THAT HELP SOOTHE & MOISTURIZE SKIN. VITAMINS A, D AND E, AS WELL AS LECITHIN AND POTASSIUM – "THE YOUTH MINERAL" – WORKS TO REPAIR DEHYDRATED, ROUGH AND ITCHY SKIN WHILE REDUCING THE APPEARANCE OF INFLAMMATION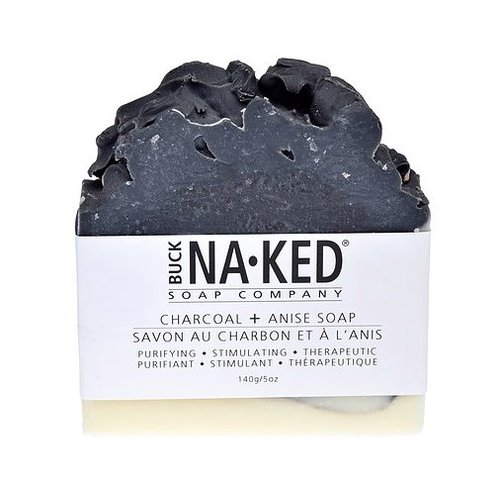 Buck Naked Soap Company
Charcoal & Anise Soap
CHARCOAL & ANISE SOAP IS DESIGNED TO PROVIDE A DEEP CLEAN. ACTIVATED CHARCOAL ABSORBS DIRT AND OIL ASSOCIATED WITH ACNE AND PROBLEMS, WASHING THEM AWAY AND LEAVING YOUR SKIN LOOKING FRESH AND FEELING SOFT. IDEAL FOR OILY SKIN.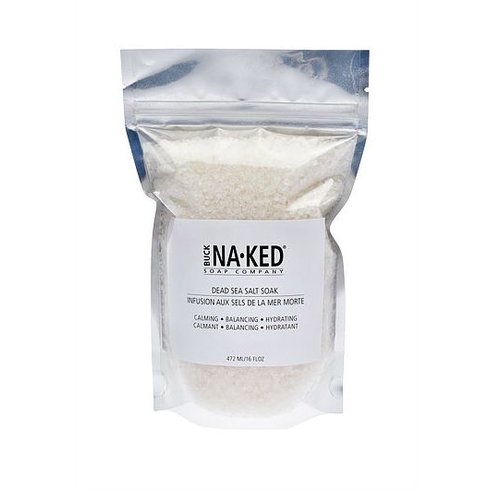 Buck Naked Soap Company
Dead Sea Salt Soak
A RELAXING SOAK IN DEAD SEA SALT-ENRICHED WATERS HELPS REPLENISH THIS BALANCE, HYDRATE SKIN, REDUCE THE APPEARANCE OF FINE LINES, AND BREAK DOWN TOXINS UNDER THE SURFACE.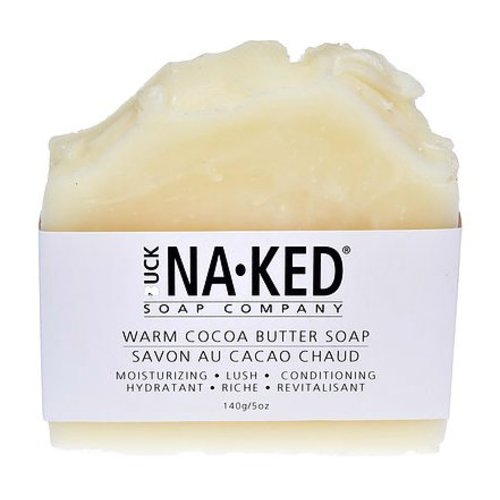 Buck Naked Soap Company
Warm Cocoa Butter Soap
TREAT YOUR SKIN TO THE GLOW & SOFTNESS OF COCOA BUTTER. KNOWN TO REDUCE THE APPEARANCE OF SCARS AND STRETCH MARKS, AS WELL AS BRIGHTEN DULL AND IRRITATED SKIN, THIS GIFT FROM NATURE WILL LEAVE YOU FEELING PAMPERED.